Double grind dark fine bark (aged)
Used as an aesthetic top dressing, breaks down faster than fine or medium barks amending the soil. Made from Hemlock and Fir.
Double grind fine bark
Used as an aesthetic top dressing, breaks down faster than medium bark amending the soil. Made from Hemlock and Fir.
Medium bark
Used as an aesthetic top dressing, has nugget (approx. 1") as well as fines. Does not break down as quickly as fine bark. Made from Hemlock and Fir.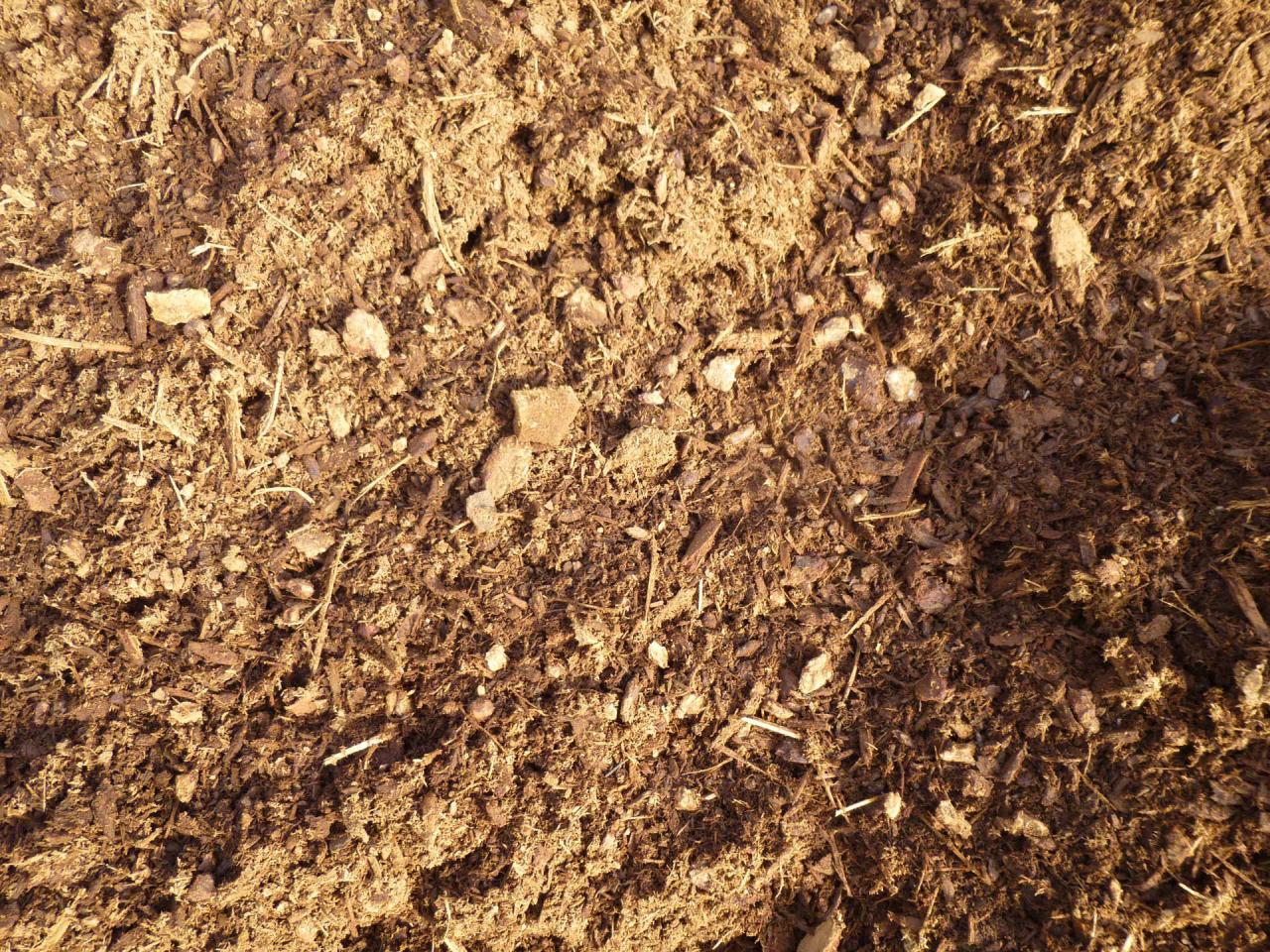 Cedar Grove Fine Compost
Used as a top dressing and amending soil, has a darker appearance than bark and adds nutrients to the soil. Double screened for a fine consistency. This product is all-natural, made from food, leaves, sticks, and stem waste. This is a recycled product. Compost is perfect for your personal crops and lawn.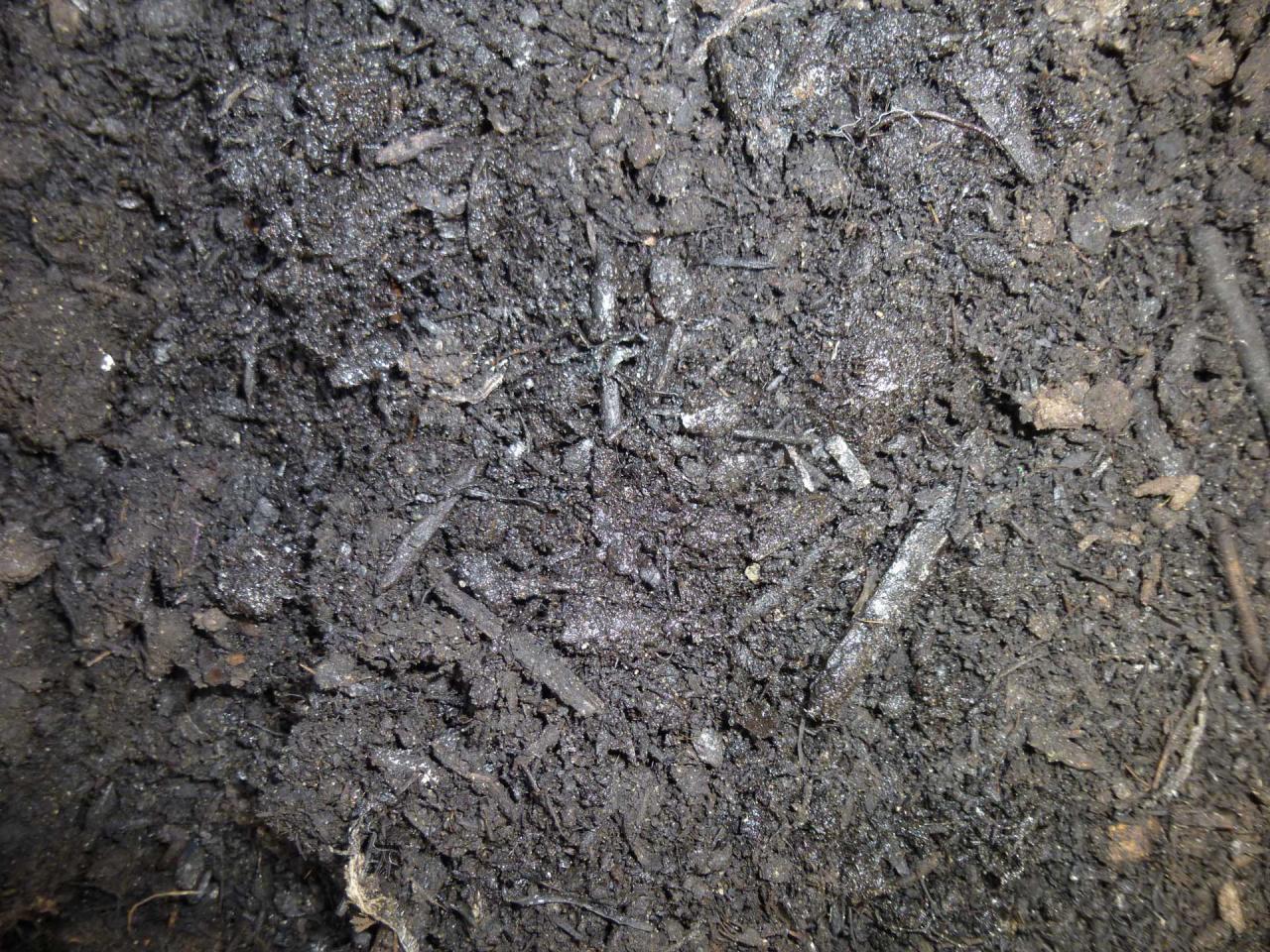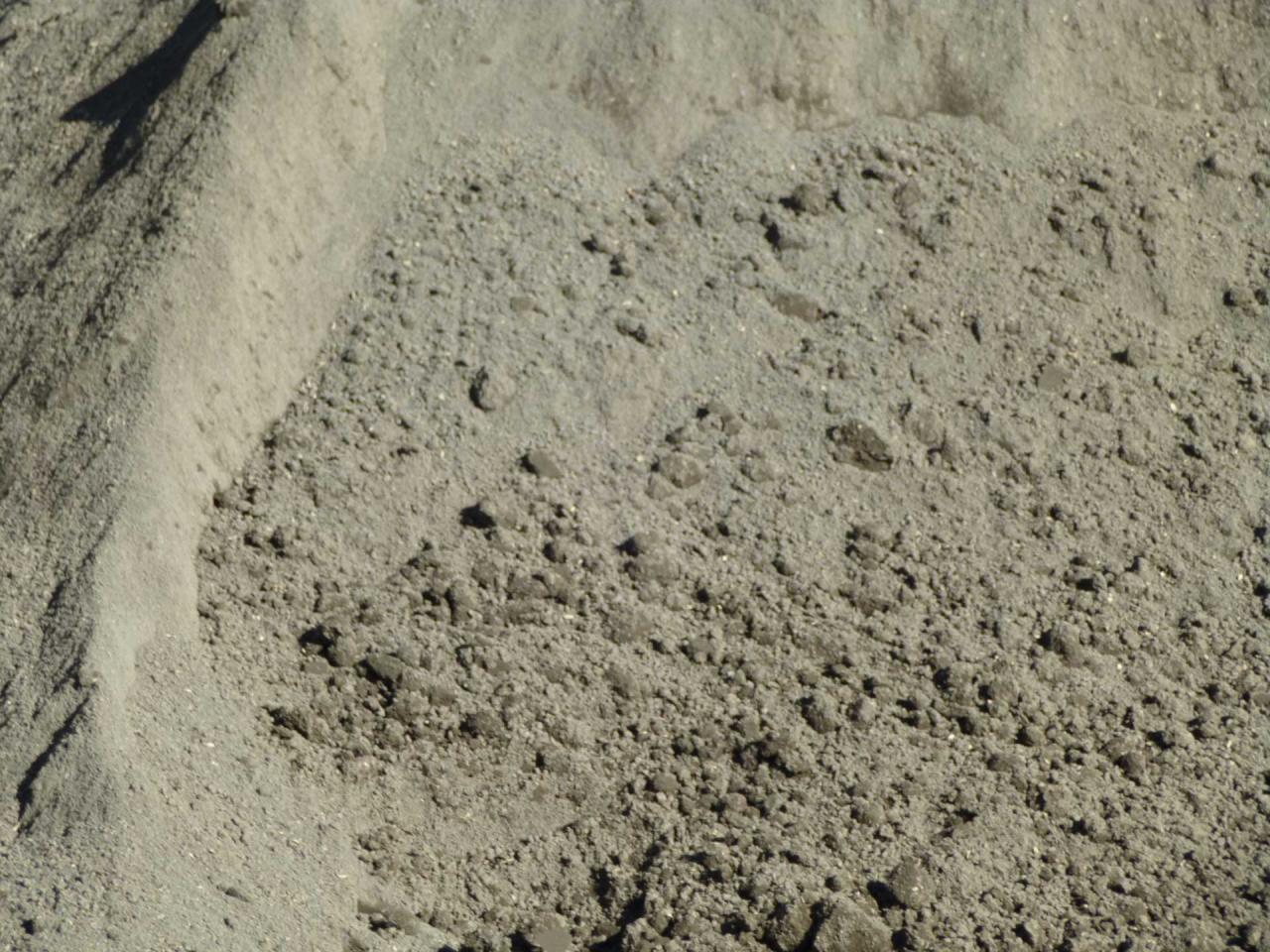 100% Organic Compost, Topsoil, Prep Mix & 50/50 Garden mix:
Our topsoils, are spec'd for use by some of the area's finest landscape contractors as well as many Government entities. Our products are available to everyone for U-haul or delivery to greater Pierce County. Our topsoil is available year round, in large or small quantities. If you need a larger quantity or a special mix, give us a call and we'll do our best to meet your specification.
Our specific blends vary with the weather and manufacturing considerations such as rain and soil moisture. All of our topsoils are well blended and screened to a 5/16" particle size.
AVAILABLE SOILS:
3-Way Organic Topsoil: Used for fill and leveling, base for sod, hydro seed or raised gardens. Made of 60% peat, 35% sandy loam and 5% aged sawdust.
50/50 Garden Mix: Used for growing any plant, shrub or tree. Ideal for flower and vegetable gardens. Made of 50% 3-Way and 50% Cedar Grove Compost.
Prep Mix: Used for laying seed or top dressing the lawn. Composed of 60% Cedar Grove Compost and 40% Sand.

MULCH VS. COMPOST
Compost is chock full of disease fighting organisms and the essential nutrients your plants need to thrive, without the need to use supplemental fertilizers. But in order for it to work its magic, it needs to be where the roots are. If you place compost only on the surface, like mulch, it will help, but to really be effective, it needs to be incorporated where the action is.
Although organic mulch, like leaves, beauty bark, or sawdust, will eventually break down and add important nutrients to your soil, the primary purpose of mulch is to cover your soil protecting it and plant roots from extreme temperatures, retaining vital heat and moisture while suppressing weeds and soil-borne diseases.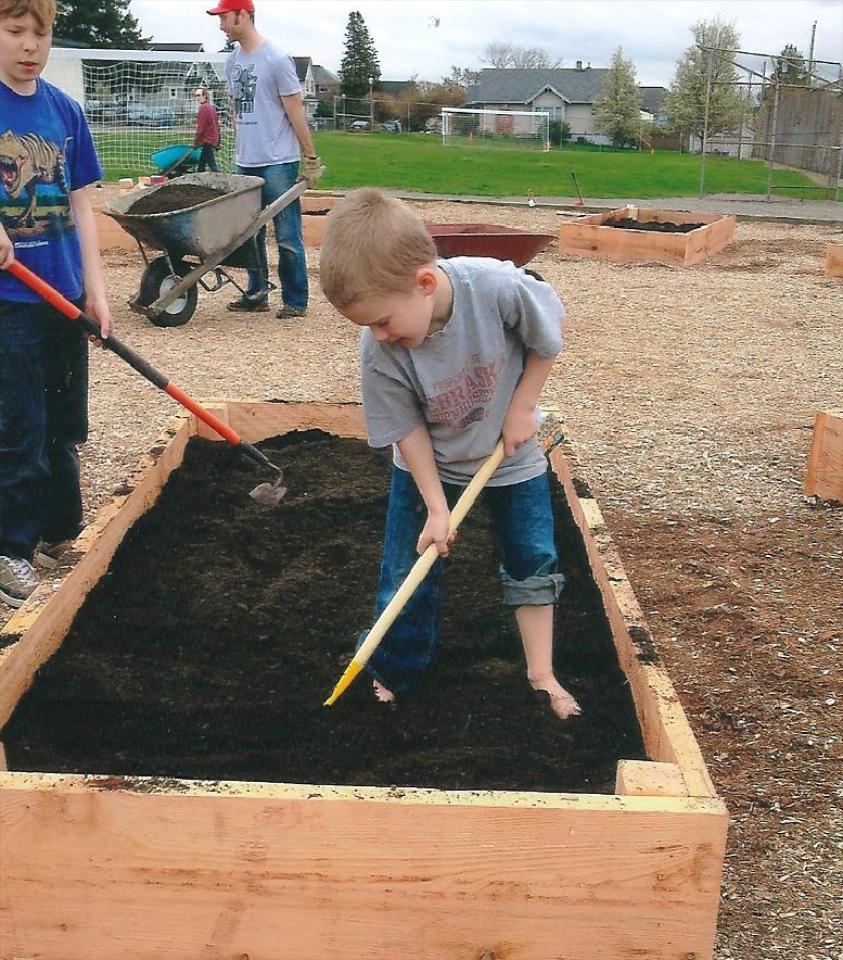 Topsoil
Topsoil is used mainly as a filler, build-up, or placed under the garden mix, as well as, a base for amending to your specific needs. 50/50 Garden soil promotes phenomenal plant growth without any additional amendments. Both top and garden soils are contaminant-free. Our 50/50 garden soil includes 50% compost, making it more beneficial to your plantings.
Native peat and sandy loam form the basis of any good topsoil by providing aeration and helping to prevent excessive clumping. This also allows for positive drainage. The higher the sand content, the better the drainage. The introduction of black peat and organic compost complements our fertile soil. Our premium topsoils are rich in nutrients and dark in color, allowing for maximum absorption of the sun's life-giving rays.