until we get our main line repaired.
McClain's Soil Supply has been providing high quality soil and organic materials in Tacoma, WA since 1946.
100% Organic Since 1946
McClain's Soil Supply is the only family owned and operated soil manufacturer in Tacoma, successfully providing you with soil and landscape materials for more than 65 years. We offer organic soil and compost, which you can check out in our gallery.
Quality Products
Stimulate plant growth with healthy garden soil. Enrich your yard with organic materials and raise your overall property value.
You haul from our lot
Call for Delivery Area
We accept dirt from most job sites
Contact us for full yard and half yard prices on all of our great material.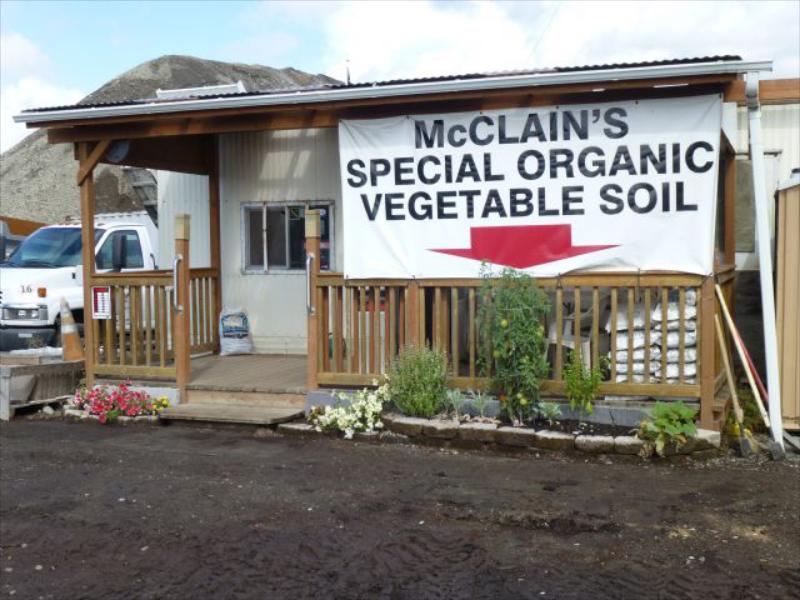 We have donated to Boys and Girls Clubs, Schools, and Fire Departments.
Business Hours
Monday – Saturday: 8:00 a.m. – 4:30 p.m.
Loading stops at 4:20pm
Closed on Sundays
Closed Most Major Holidays