McClain's Soil Supply is the only family owned and operated soil manufacturer in Tacoma, successfully providing you with soil and landscape materials for more than 65 years.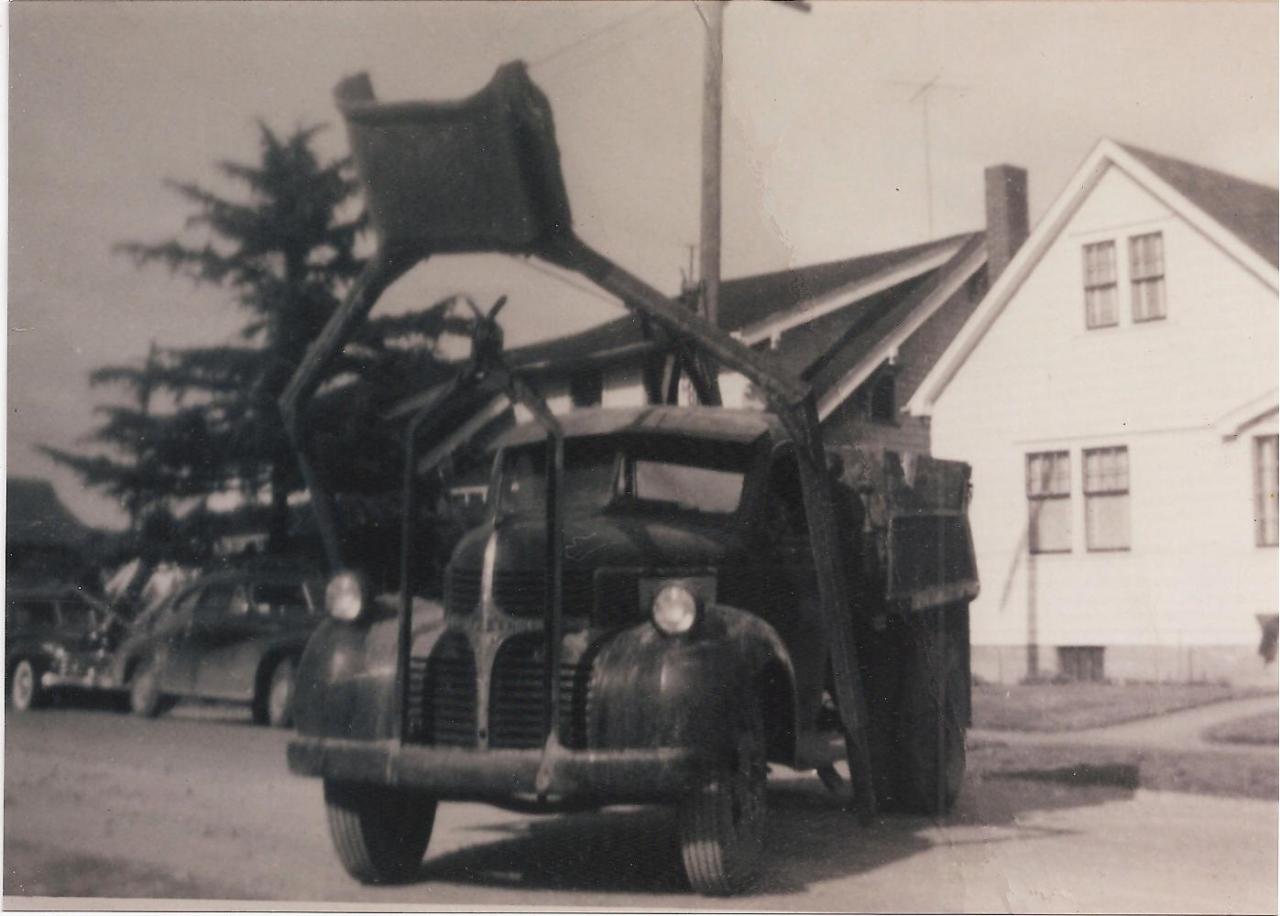 Directly following WWII Calvin McClain began digging and selling peat from his bog (purchased in 1943) near Fircrest. During one days excavation he encountered a tunnel. The tunnel was known to be dug by the Chinese in the late 19th century*, thus the name 'China Lake' - currently one of Metro Parks' inner city walking parks. Shortly thereafter Calvin moved his operation to what is now the Fred Meyer on 19th & Tyler streets. Then in the 70's He and his son James moved to our present location at 3773 South 74th Street off of South Tacoma Way.
*Tacoma Public Library's repository of such matters, in fact, does contain a mention that the marshy lake west of State Route 16 near South 19th Street was given the name China Lake reportedly because it was a site of a "Tacoma Tunnel" that had allegedly been dug by Chinese workers before they were forcibly expelled in 1885 in an act that gained national headlines as the "Tacoma Method" of removing Chinese railway workers after the tracks were laid.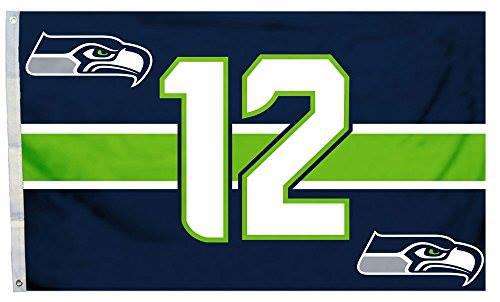 PROUD MEMBERS OF THE 12th MAN
GO HAWKS!
PROUD SPONSOR of Lakewood's' 2012 & 2013 DIVISION CHAMPION 'MCCLAIN'S MUD DOGS!