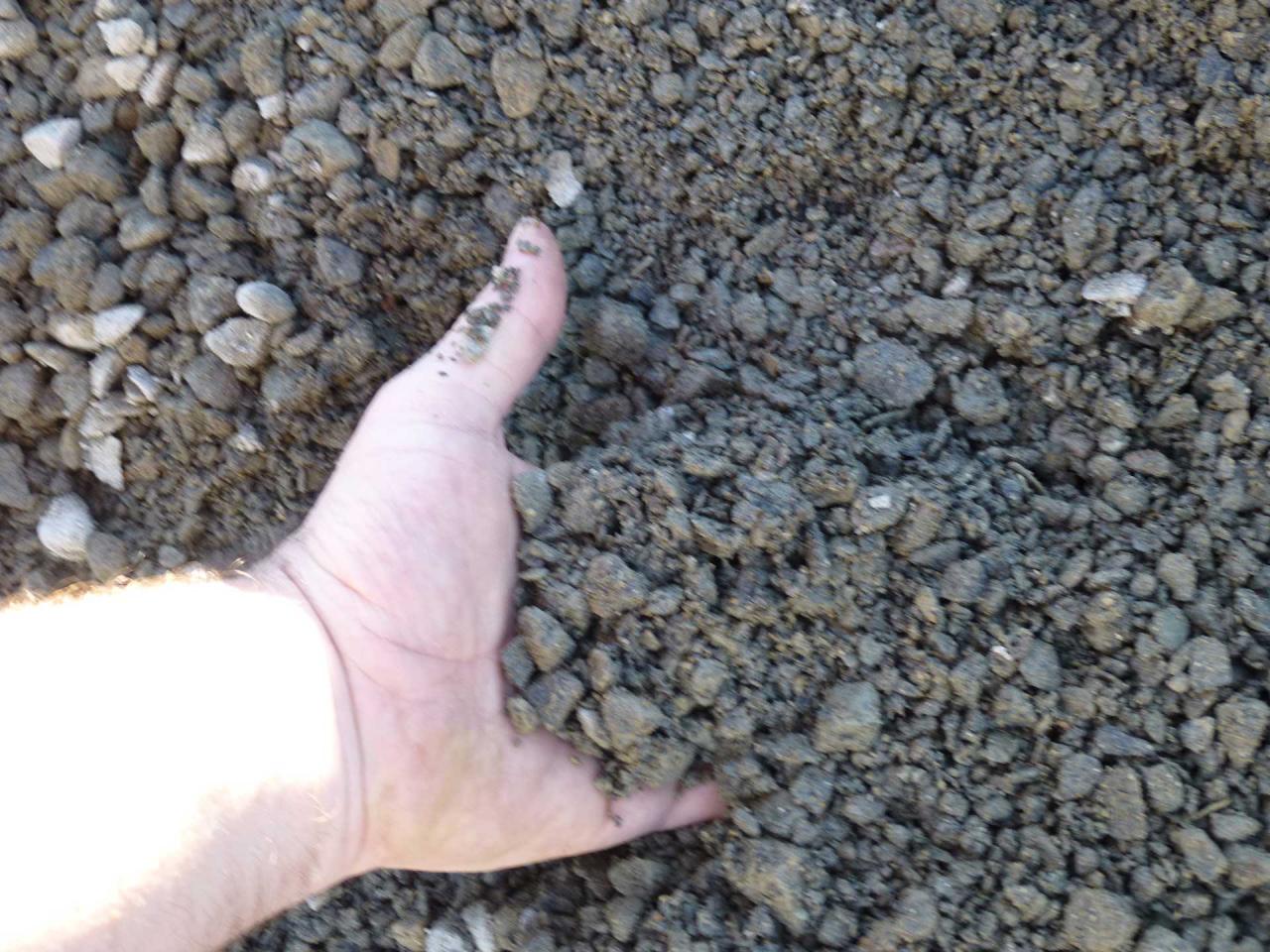 5/8"- Crushed Rock
Used used as a top coat for driveways, pathways, under concrete and/or retaining walls.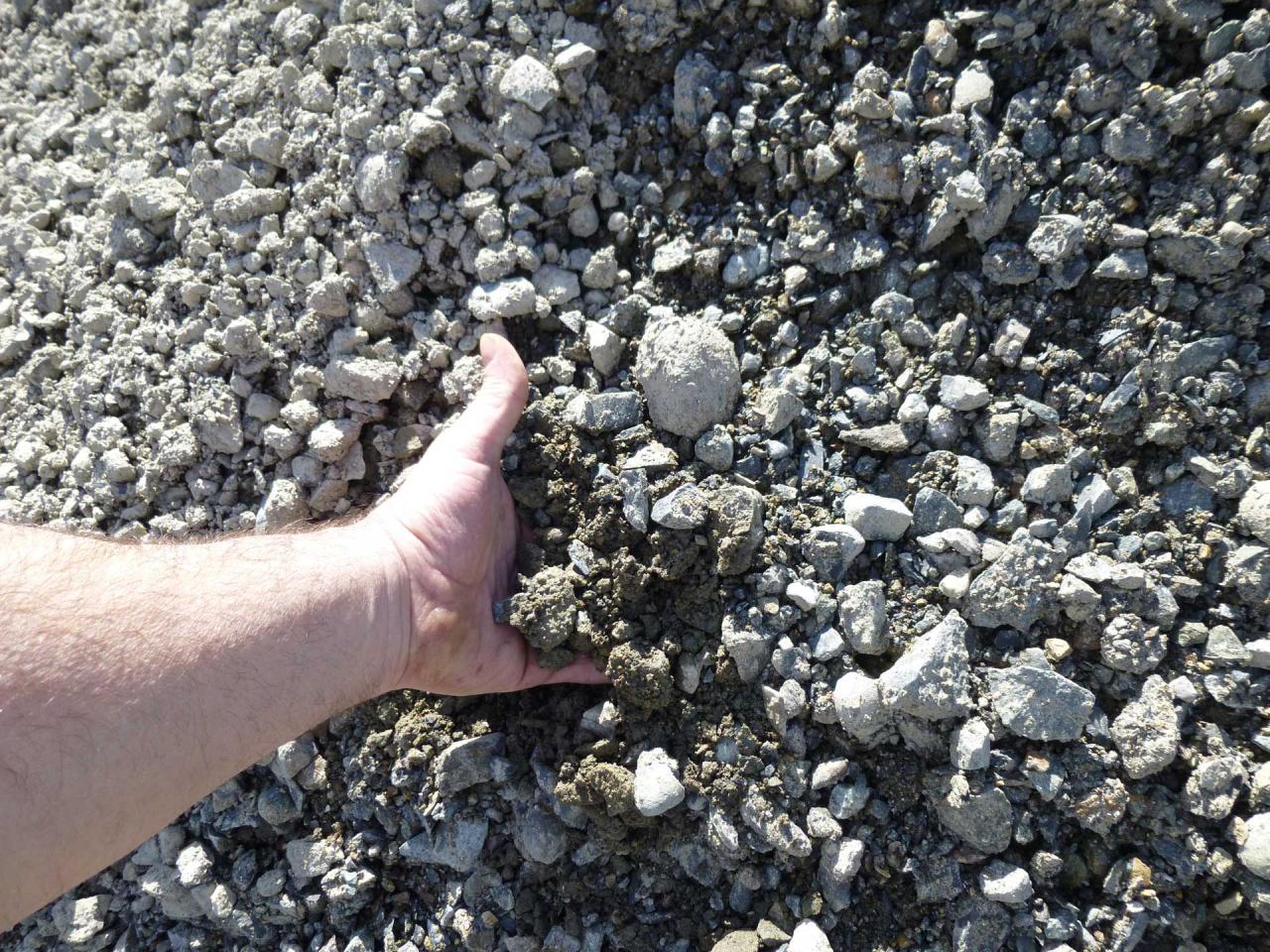 1-1/4"- Crushed Rock
Used as an underlayment for driveways, concrete, retaining walls, etc. Larger stones last longer and don't sink into mud as smaller stone. However, it is more difficult to turn smaller tires in the larger stone.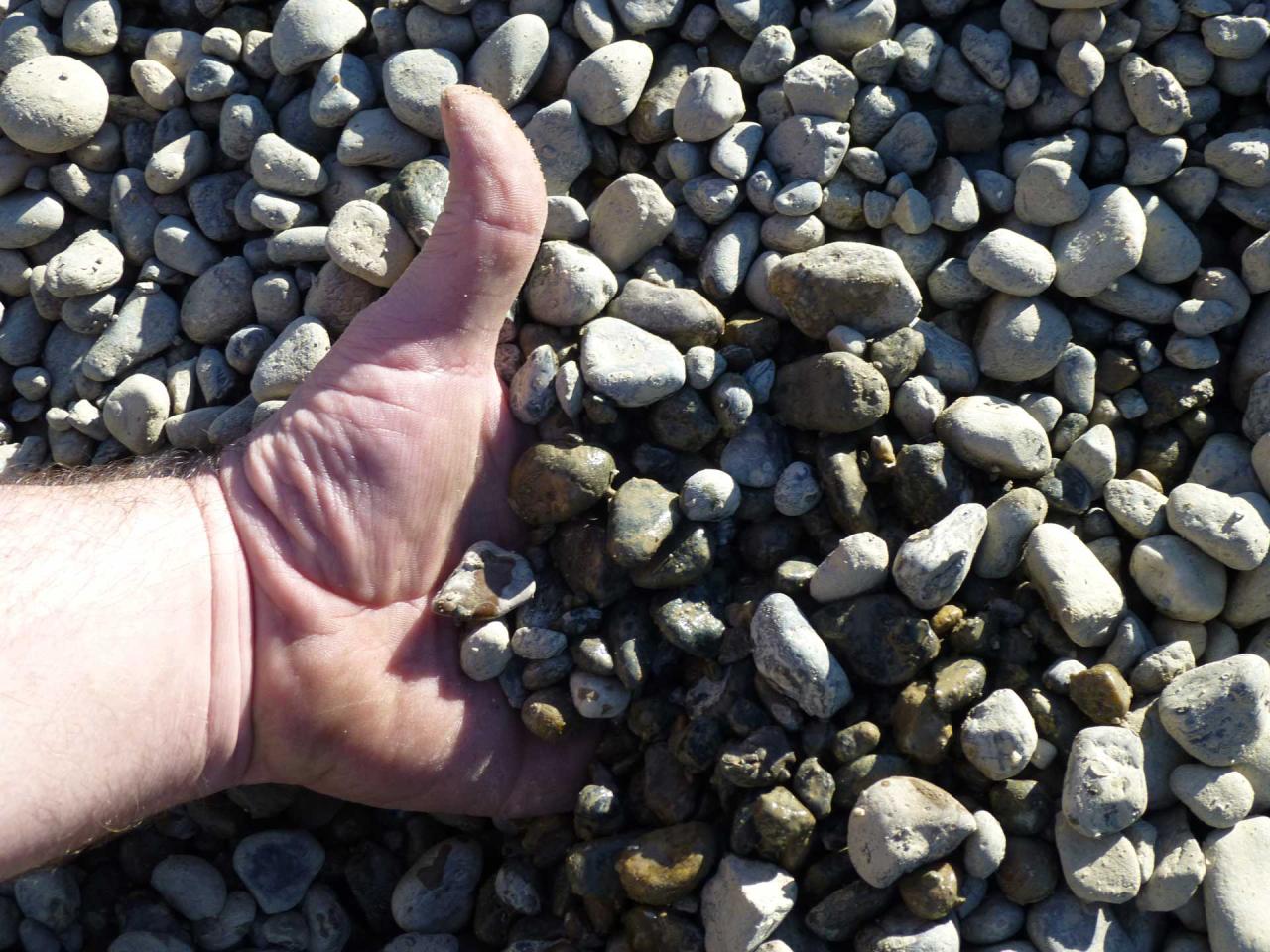 5/8 drain rock
Used for French drains or decorative ground cover.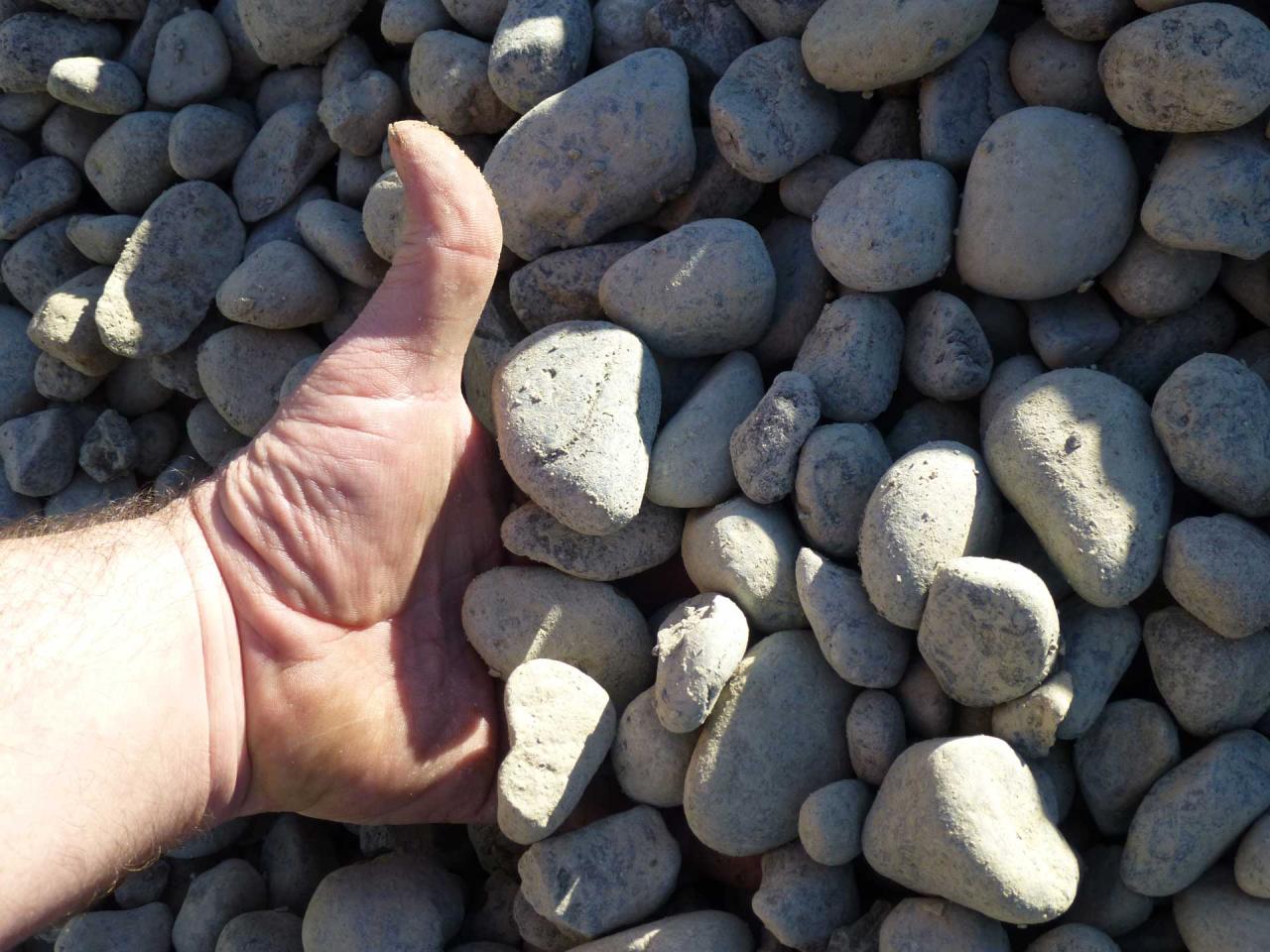 1-1/2" Drain Rock
Used for French drains, pipe bedding or ground cover.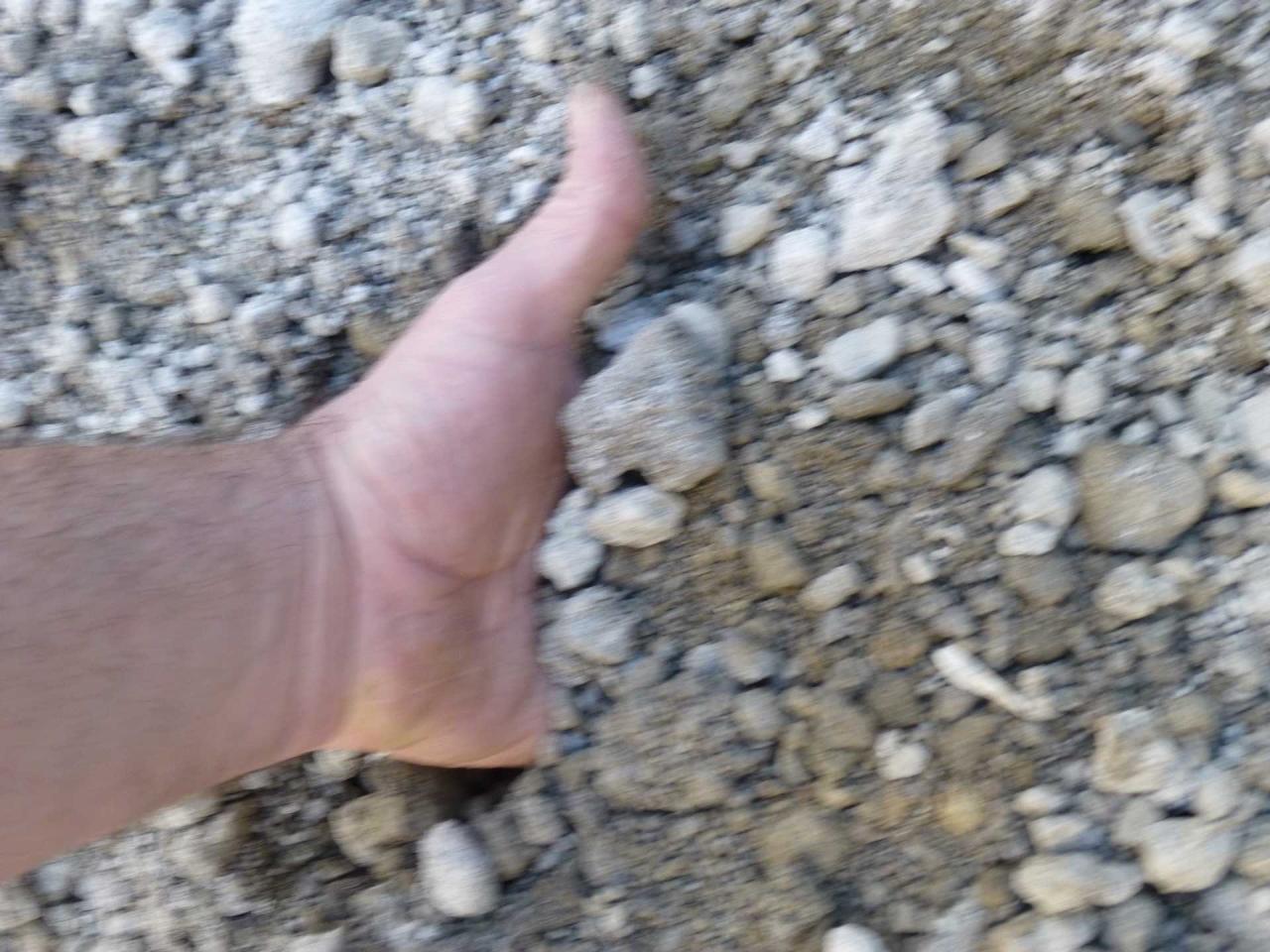 1-1/4"- Recycled Concrete
Used as a cheaper alternative to 1-1/4"- Crushed Rock or under concrete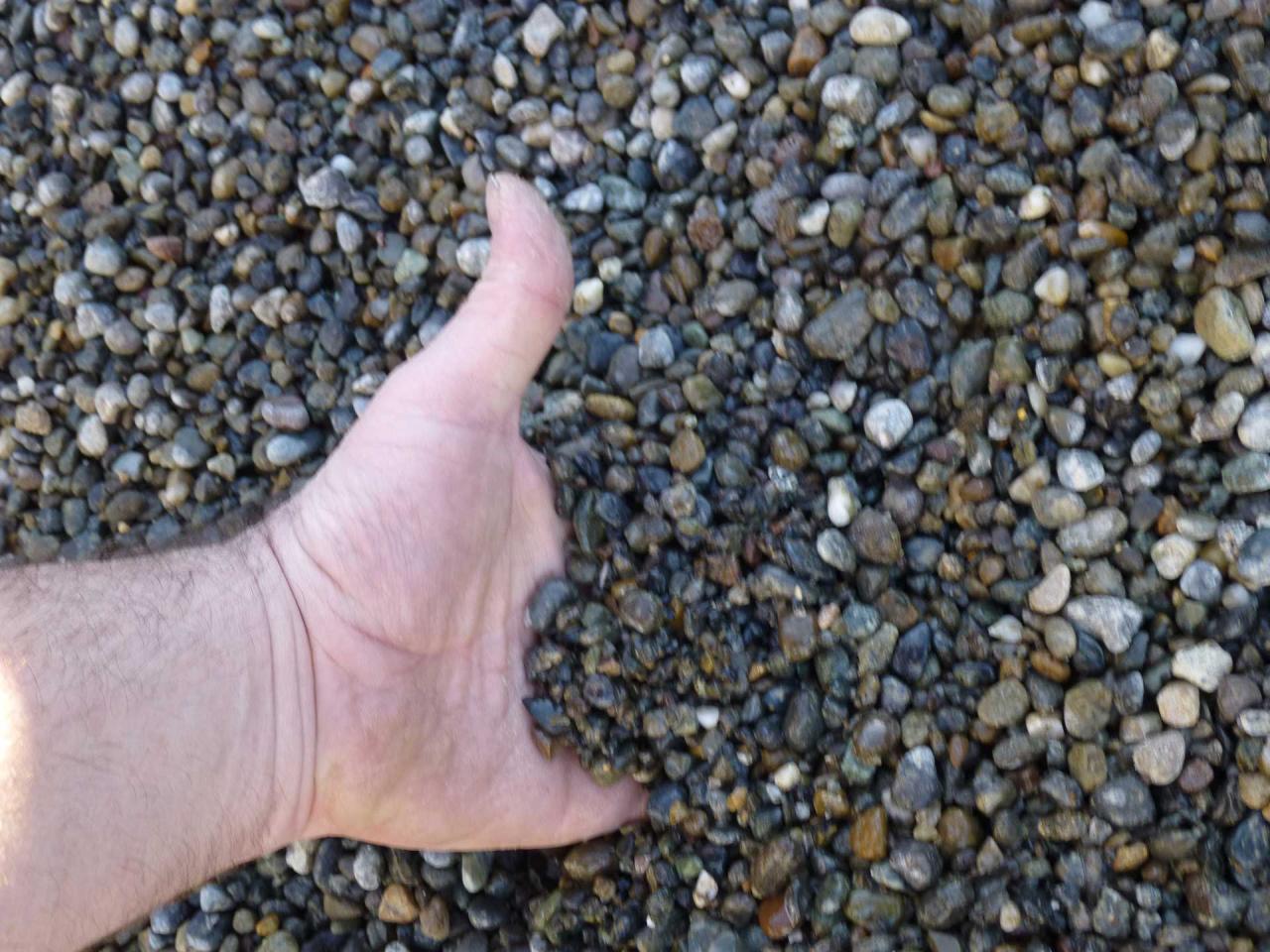 Pea Gravel (3/8")
used for pipe bedding, under concrete, greenhouse floors, chicken coops and kennels. Is naturally 90% compacted upon installation.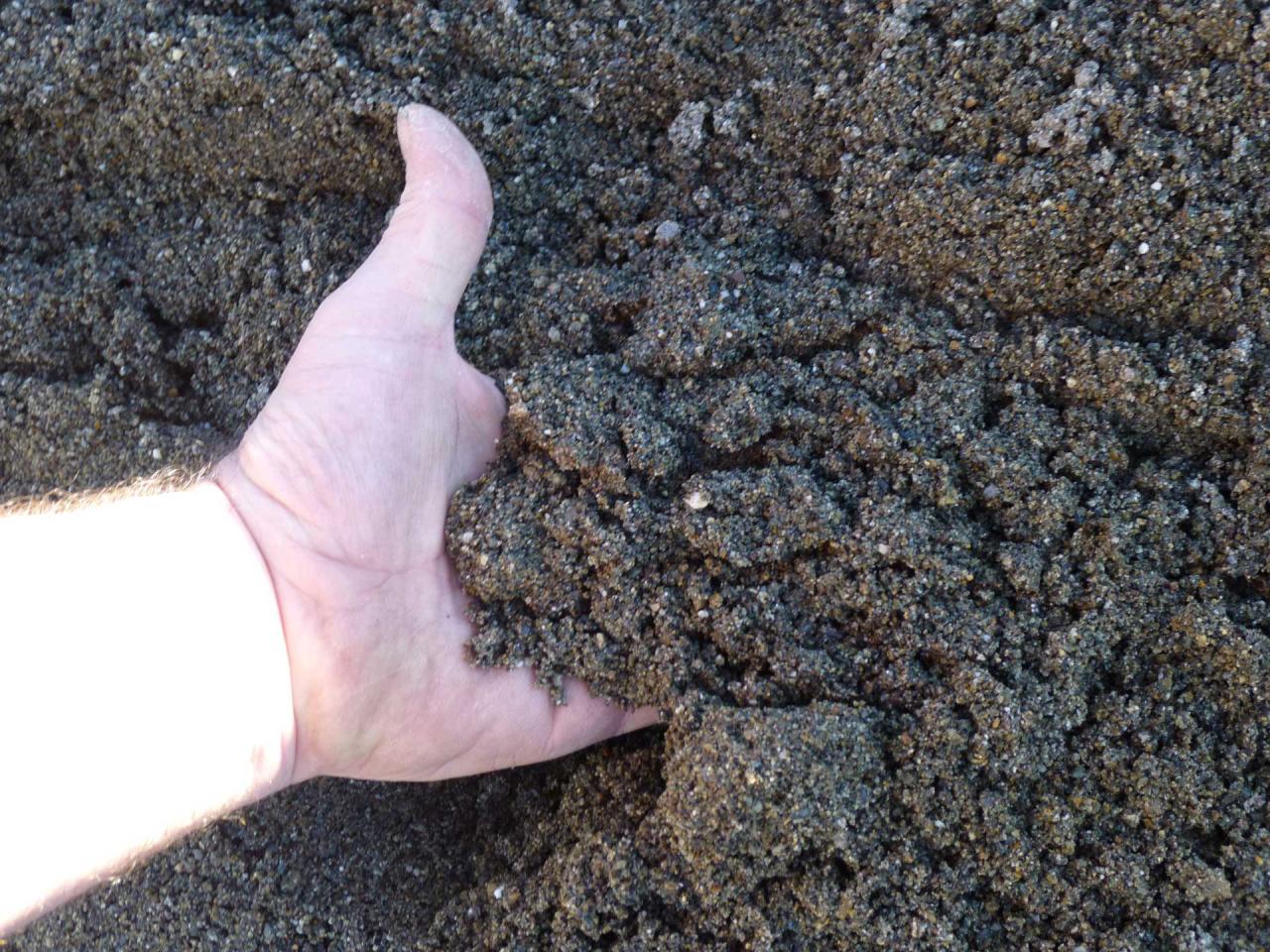 Washed Sand
Used for under pavers and in sand boxes. Course grade construction sand.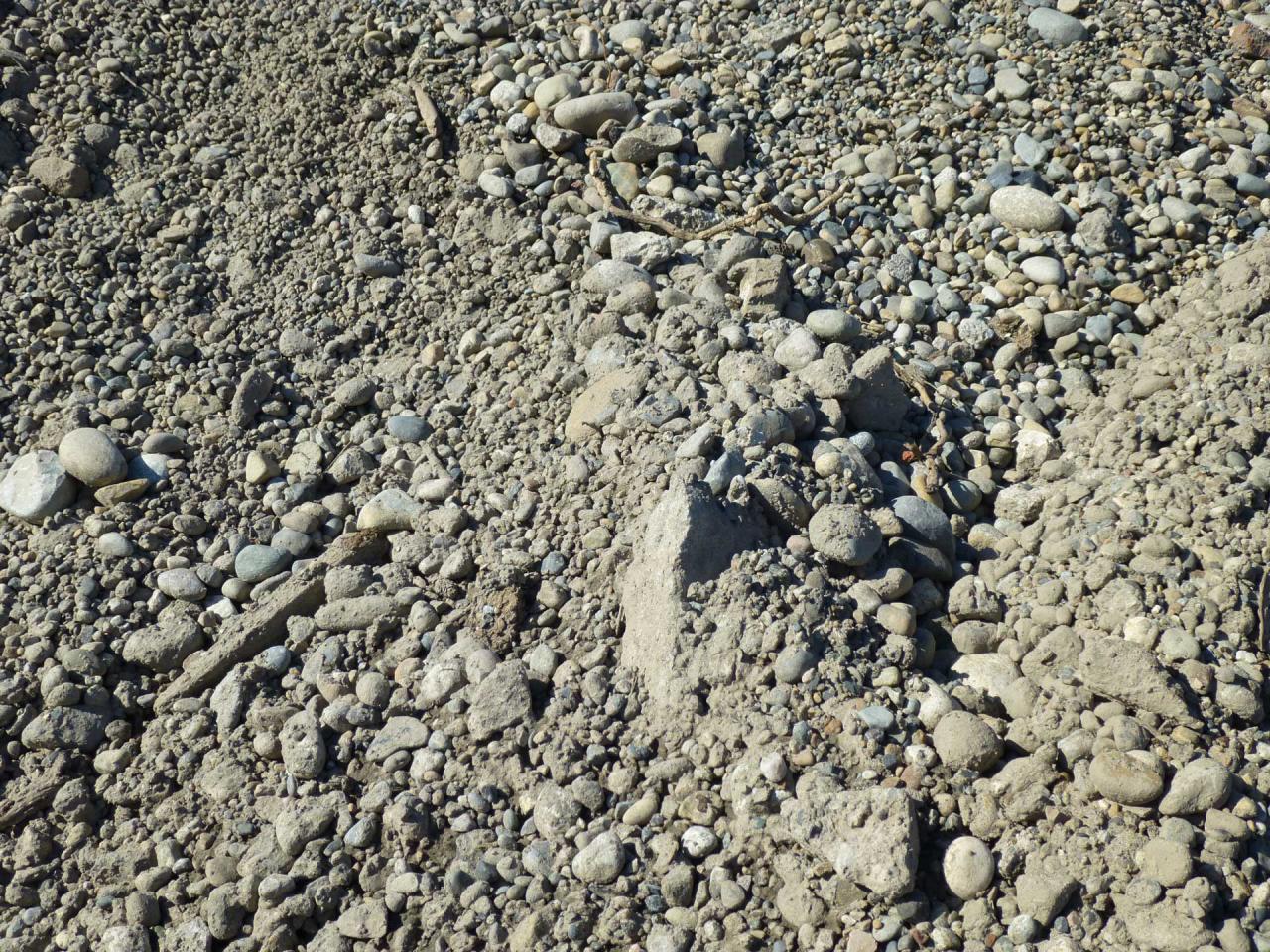 Tailings
Mostly rock, made from everything that does not go through our 5/16" dirt screen. Used for fill.
50LB BAGS OF MOST MATERIALS ARE AVAILABLE.